Shyahi
Shyahi is a new way to build a profile to showcase your developer contributions and social activity. Its free, easy to set up and pulls in your stats directly from Dribbble, Github, Stackoverflow, Twitter, Facebook, Linkedin and your blog feed which means that your Shyahi profile is always up to date. You can also add your skills and a more formal resume to your Shyahi profile.
Visit website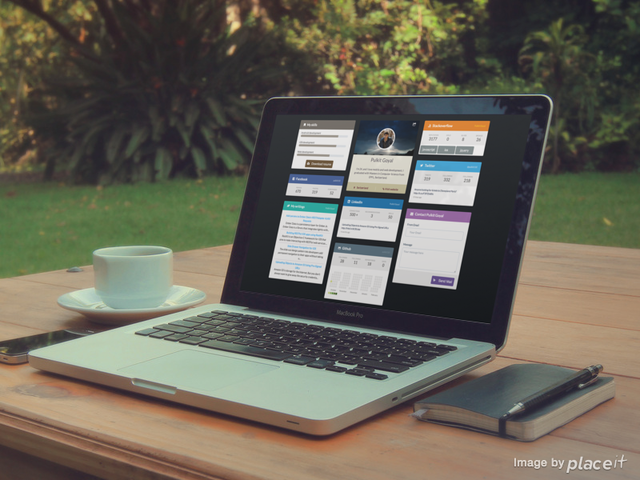 iDitty
iPhone and Andorid apps for iDitty. Each iDitty card contains a unique 16 digit IC code that expires after one use. iDitty cards also contain the artist's unique QR code. Utlizing our iDitty app simply scan the QR code and enter the 16 digit IC code located on the back of the card. Features include custom playlists, push notifications, cloud sync and many more.


Croppola
Croppola does intelligent photo-cropping. Croppola is based on algorithms that capture the essence of good photographic composition, the kind achieved only by professionals. The Croppola mobile allows cropping photos from the user's albums. CroppolaNow app takes it a step further by suggesting real time crop suggestions on the camera feed.
Croppola

Croppola Now